Light & Mild Squeezy Honey 300g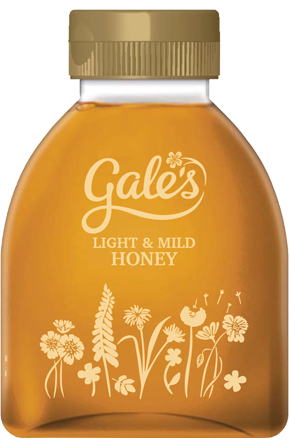 Description
With a drizzle of Gale's you're away. In that single moment a warm glow takes over, allowing your mind to wonder. Simple never tasted so good.
A blend of EU and non-EU honeys.
Store at room temperature.
As honey is a natural product, it crystallises over time. If this should happened, place under hot water.
Allergy Advice & Warnings
Not suitable for infants under 12 months old.